Core Panel Members
Here are the core panelists, who you'll see quite frequently.
Kevin Feasel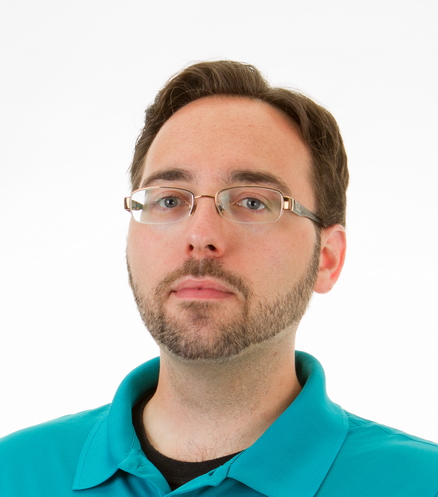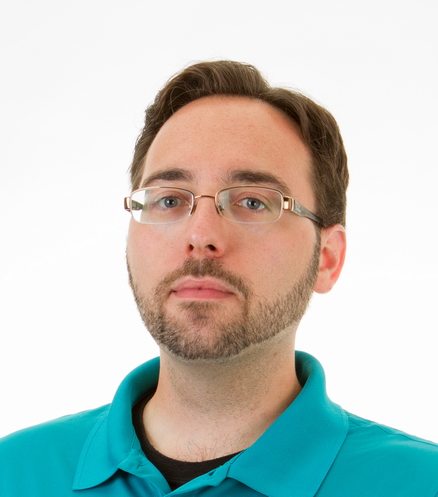 Kevin Feasel is a Microsoft Data Platform MVP and CTO at Envizage, where he specializes in data analytics with T-SQL and R, forcing Spark clusters to do his bidding, fighting with Kafka, and pulling rabbits out of hats on demand. He is the lead contributor to Curated SQL and author of PolyBase Revealed. A resident of Durham, North Carolina, he can be found cycling the trails along the triangle whenever the weather's nice enough.
Tracy Boggiano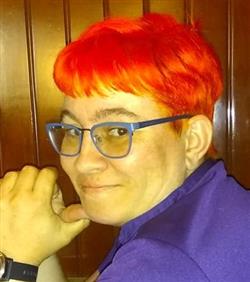 Tracy Boggiano is a Senior Database Administrator for DocuSIgn. She has spent over 20 years in IT, using SQL Server since 1999, and is currently certified as an MCSE Data Platform. Tracy has worked on SQL Server since 6.5. She has spoken at local user groups and numerous SQLSaturdays. She is currently a co-leader of a TriPASS Local Group in Raleigh, NC.
Tracy also tinkered with databases in middle school to keep her sports card collection organized. She blogs at databasesuperhero.com.
Her passion outside of SQL Server is volunteering with foster children as their advocate in court through volunteerforgal.org and being a mental health advocate as part of the PAIMI NC Advisory Council.
Mala Mahadevan
Mala Mahadevan is a senior database professional with over 20 years of experience working with data, primarily in SQL Server and related technologies. She has been volunteering with SQL Server community for the past 15 years and is also a recipient of the PASSion award for being an outstanding volunteer. She is a featured blogger on sqlservercentral.com and also blogs frequently at curiousaboutdata.com. She is active on twitter as @sqlmal.
Tom Norman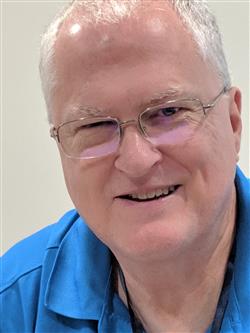 Tom Norman is a Database Architect at KPA with a strong fervor to protect data. He works daily to review and improve data protection methodologies while reviewing governing laws affecting finance, healthcare, and personal data. His areas of expertise include encryption, auditing, data identification and database object deployment. He is the current leader of the PASS Virtualization Group and Vice President of the TRIPASS user group. You can read his blog at https://armordba.com/ and reach him on twitter at @armordba. Tom speaks at a number of SQLSaturday events and SQL Server user groups.